HMS is a creative production company headquartered in Idaho Falls, Idaho. We produce digital assets for your company through content marketing for your customers. We work per project and on retainer to achieve your marketing goals through videos.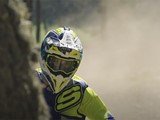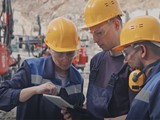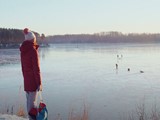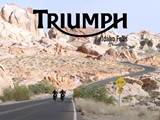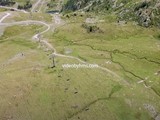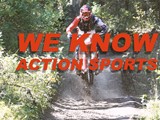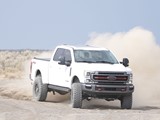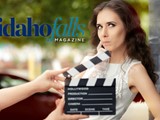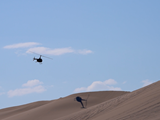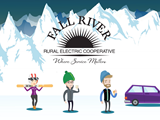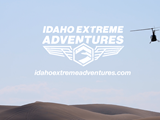 Check out more examples of what we can do for your business.
What We Do
We help businesses tell their story for their brand. We work with your team to create a video from concept to completion to transform your vision into reality. We create digital content to help drive growth.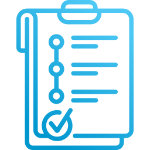 Strategy
Consultation
Creative Brief Development
Brainstorm
Your Story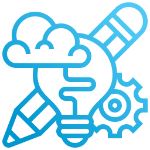 Creative
Idea Development
Scripting
Storyboarding
Distribution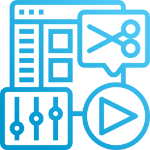 Production
Content Creation
Shooting Video
Editing
Video Delivery
Call or email
Contact Us
If you think we'd be a good fit for your next project, or have an idea you want to share with us, we want to hear all about it.